Homewares
A small selection of unique homes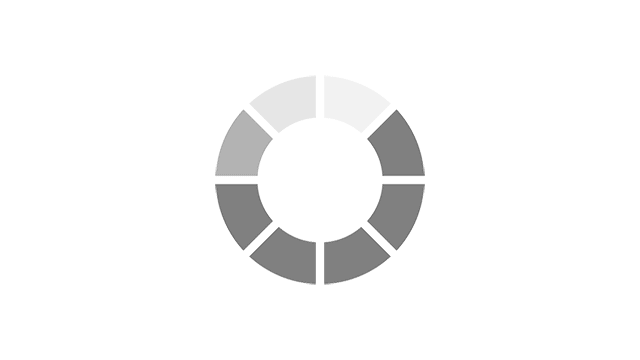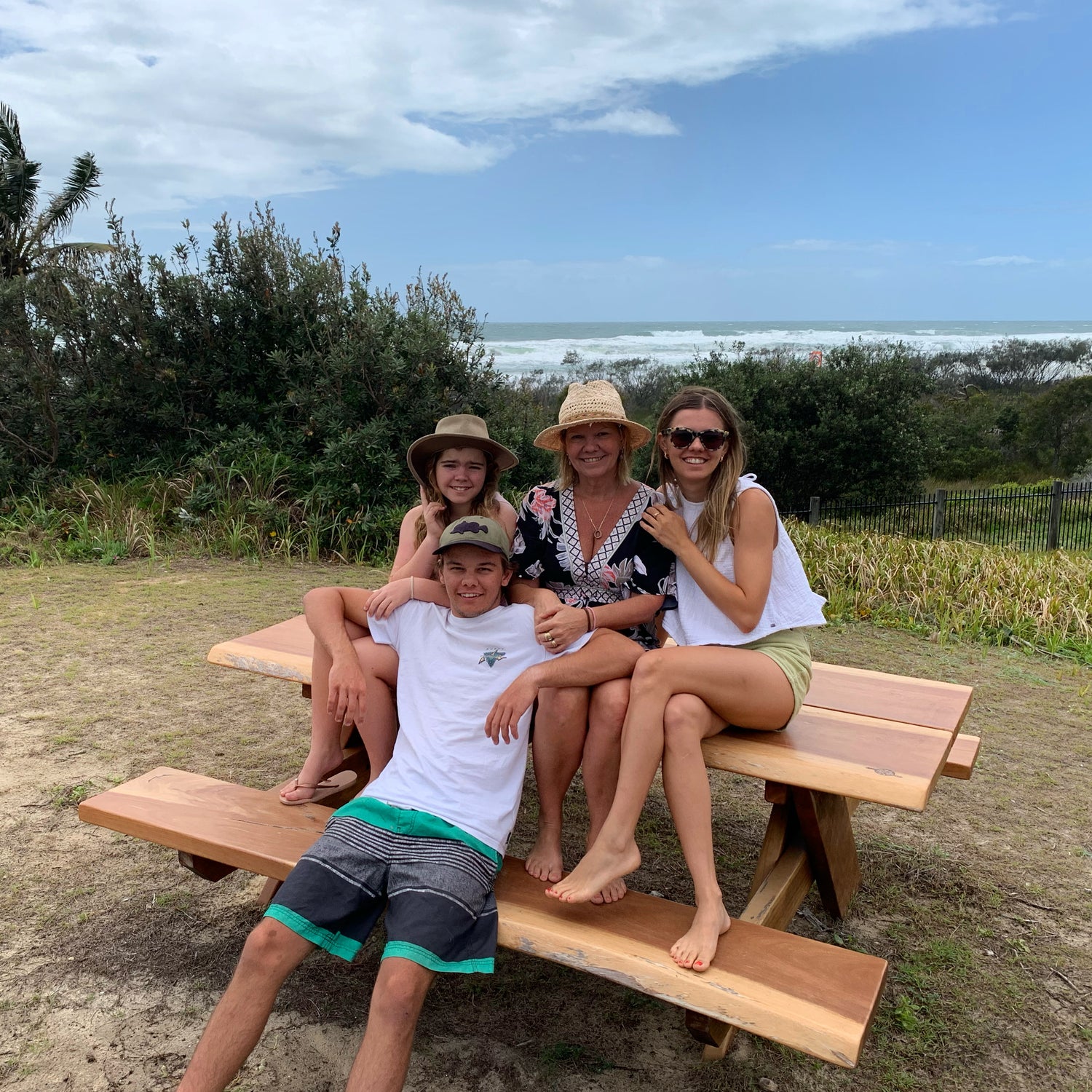 About me - Julia Jones
Welcome to Julia Jones Art, where art comes to life and nature meets canvas. I'm Julia Jones, an artist inspired by the serene beauty of the Australian coast and the rustic charm of the countryside. Previously, I lived and worked in the idyllic Noosa and Caloundra areas on the Sunshine Coast, surrounded by the ocean and picturesque landscapes. It was there that my passion for bush-inspired pieces and coastal themes took root. Now, I find inspiration in the country surrounds of Redland Bay in Brisbane and the breathtaking waters of Moreton Bay.
When you choose my ready-to-hang canvas wall art, you're bringing a touch of nature's splendor into your space. To place an order, simply provide the name of the painting, your preferred size, and whether you'd like any customizations or framed options.
But why stop there? By commissioning a personalized artwork, you become an integral part of my creative journey. Whether you desire a unique interpretation of your chosen subject or a different color palette and dimensions for an existing piece, I'm here to bring your vision to life. Embracing this collaborative process offers a rare and exciting experience, resulting in a meaningful object that you'll cherish for a lifetime.
Art has the power to transform any environment, from private residences to offices, hotels, and restaurants. Interior designers, professional home stagers, and decorators have discovered that my canvas wall art in Australia brings a bright and relaxed coastal, scenic, and natural atmosphere to any interior space. Join the ranks of those who appreciate the beauty of art and elevate their surroundings.
Browse through my portfolio to explore a collection that captures the essence of Australia's natural wonders. Let's embark on this artistic journey together and infuse your space with the captivating allure of my creations.